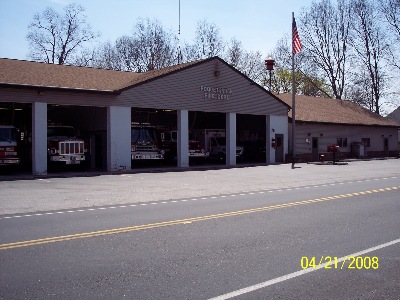 We operate the following vehicles:

Two (2) 2006 Ford/ Lifeline Ambulances P-100 and P-101.

P-100 Has been replaced with a 2012 GMC/ Lifeline.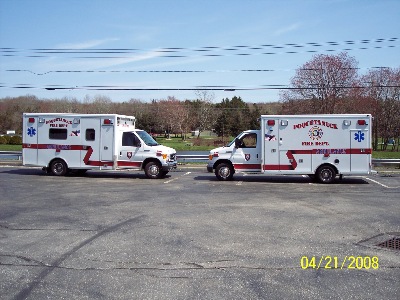 One (1) 2006 Ferrara Igniter 1500 GPM Rescue Pumper P-11.


One (1) 1993 International/ Us Tanker 3000 Gal Tanker P-12.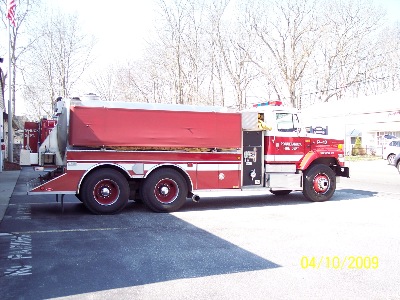 One (1) 1990 E-One Cyclone 1500 GPM Water Supply Pumper P-13.


One (1) 1994 International/ Super VAC Rescue P-17. No Longer in service


Monthly Meetings are held the first Monday of every month at 8:00 P.M. Training nights are the third and fourth Mondays at 6:30 P.M. (see training for a schedule). Our Annual Meeting is held the first Monday of July.