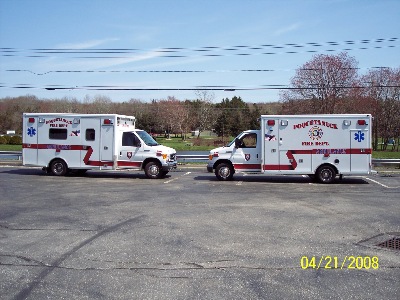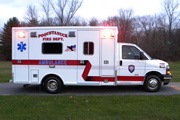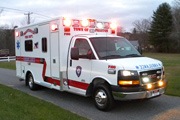 P-100 is a 2012 GMC/ LifeLine Ambulance.

P-101 is a 2016 GMC/ Lifeline Ambulance. We will be placing it in service soon.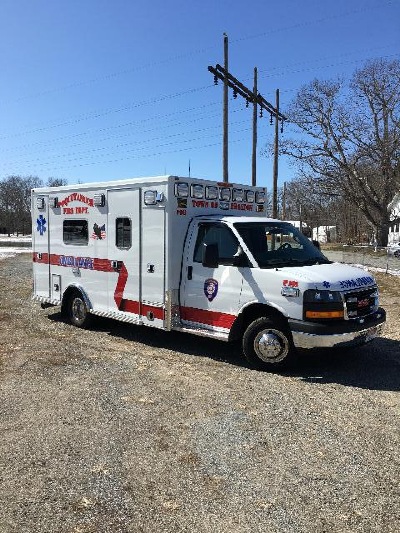 P101 has a Stryker Powerload system.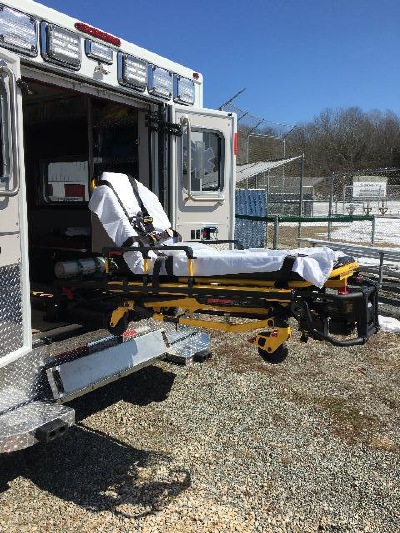 Some features of these vehicles are:

Back Up cameras

AEDS

DC to AC inverters

Rugged Stretchers

Rugged Stair Master Stair Chairs.

Kenwood Lowband radio with UHF repeater.

Kenwood UHF Med Radio